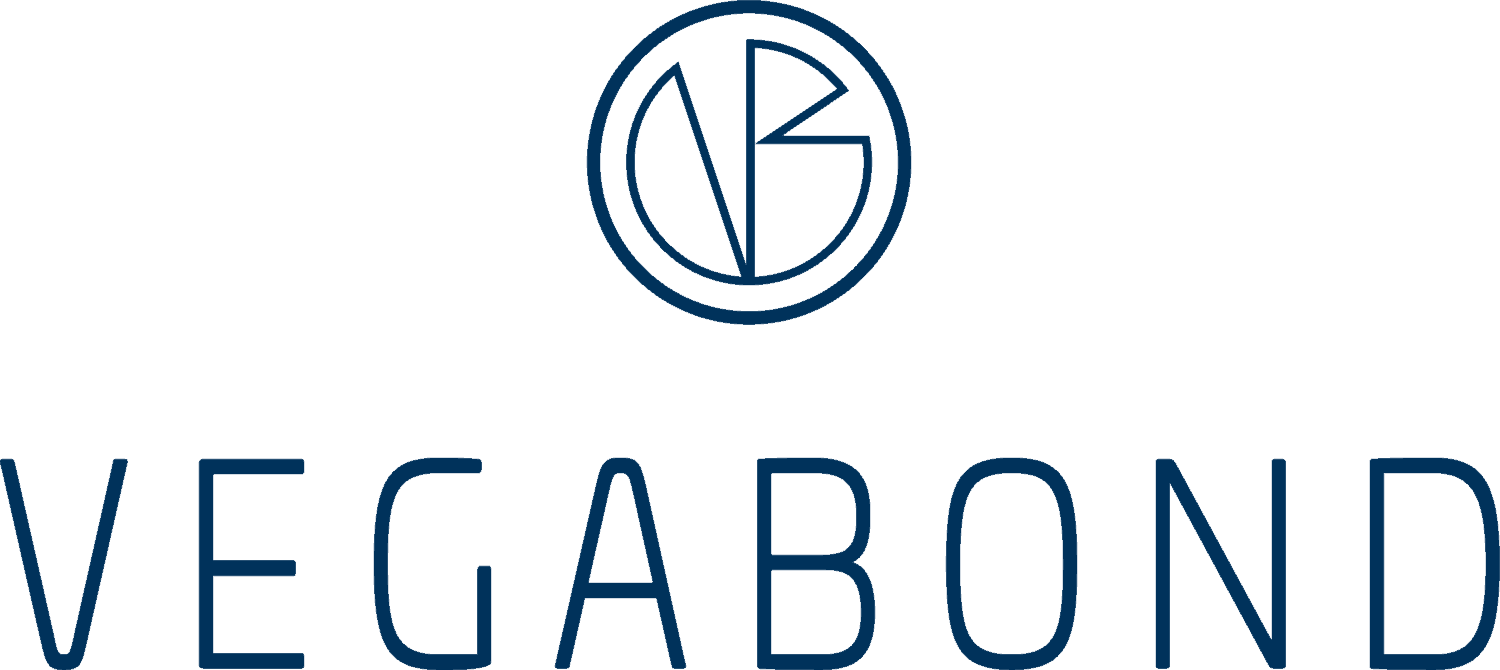 job opportunity: Vegan production chef
With our current production chef moving to the City of Love to join one of the best cooking schools Europe has to offer (we don't blame you!), her spot in our kitchen will be available.
If you are an experienced cook who loves to make tasty, colorful and nourishing dishes and you feel most at home in a fully vegan company, then this might just be the place for you.
From May onwards, we are looking for a full-time production chef (zelfstandig werkend kok). Your tasks will include: managing stock, food production, communicating with our front of house (our deli), supporting and instructing our kitchen helps, catering & (assisting in) recipe development. Your work place will be in the West of Amsterdam.
We are looking for someone with at least two years of experience working in a professional kitchen, sufficient knowledge of the vegan kitchen and of course, an awesome energetic personality that fits in with our team of crazy critters.
Email your CV and motivation to info(a)vegabond.nl no later than Friday the 1st of May.
100% Plant-based, NO COMPROMISES MADE
We only stock 100% vegan products. We try to offer all essential ingredients for a balanced and healthy vegan diet, but we don't forget about the need to indulge in some guilty pleasures now and then. We always got vegan pizza and vegan ice cream in stock!
GOOD FOOD THAT HAPPENS TO BE VEGAN

We set out to provide Amsterdam with the best plant-based food. That Vegabond happens to be 100% vegan is merely proof that vegan cuisine has tremendous potential and that there are an almost infinite range of flavors to explore.
OPENING HOURS
Daily from 9 am - 8 pm