Filled Speculaas
( Speculaas recipe by Sascha from Zoete Koek. also check out her Instagram)
Tonight is the night Sinterklaas will bring presents to the homes of excited children who can't wait to discover what this year's gifts will be. And with this special night, comes a special treat. We bring you a vegan recipe for something that has been part of the Sinterklaas tradition since ages! It's a sweet, yet warming treat, that can't be left out of tonights' 'pakjesavond'. A slightly crunchy outside, packed with flavors of the spices used, with an indulging filling of rich almond 'spijs'. Enjoy this special evening everybody! 
Ingredients for the 'speculaas' spice mix :
All in fine powder form:
8 tsp cinnamon

2 tsp clove

2 tsp nutmeg

2 tsp ginger

1 tsp coriander seeds

1 tsp fennel seed

1 tsp cardamo
Recipe for the 'spijs' (the almond filling)
125 g almond flour

125 g fine white sugar

A pinch of salt

1 – 2 tbsp aquafaba (chickpea brine)
Recipe for the 'speculaas' / gingerbread
300 g self-raising flour

150 g dark brown sugar (we used dark 'basterdsuiker')

1 tsp salt

125 g cold firm vegan butter (we used Alsan)

6 – 8 tbsp of soy milk

All of the previously made 'speculaas' spice mix

Almond flakes for decoration
Instructions:
Preheat your oven to 180 degrees Celsius.
Mix all the spices together to create your own 'speculaas' spice mix.
Mix all ingredients for the 'spijs' into a fine paste by using a food processor. Leave the mix in the fridge for at least two hours.
In a bowl, mix the flour, sugar, salt and spice mix. Use a knife to mix the butter through (or use a food processor). Add the soy milk little by little. The dough needs to be quite firm, don't make it too moist. Leave the dough in the fridge for at least two hours.
Spread some flour over your work surface. Take the dough from the fridge, sprinkle some flour over it and roll it with a rolling pin to a 3-4 mm thickness. Use a cookie cutter to cut out your desired shapes. Use your hands to form small balls of the filling (or create roughly the same shape as the cookie cutter you used). Place the filling between two cut out cookies, press the edges to close and decorate with almond flakes. Repeat until all dough and filling are finished.
Bake in the oven at 180 degrees Celsius for about 30 minutes. If you want to use one big baking tray instead, extend the baking time with 10-15 minutes.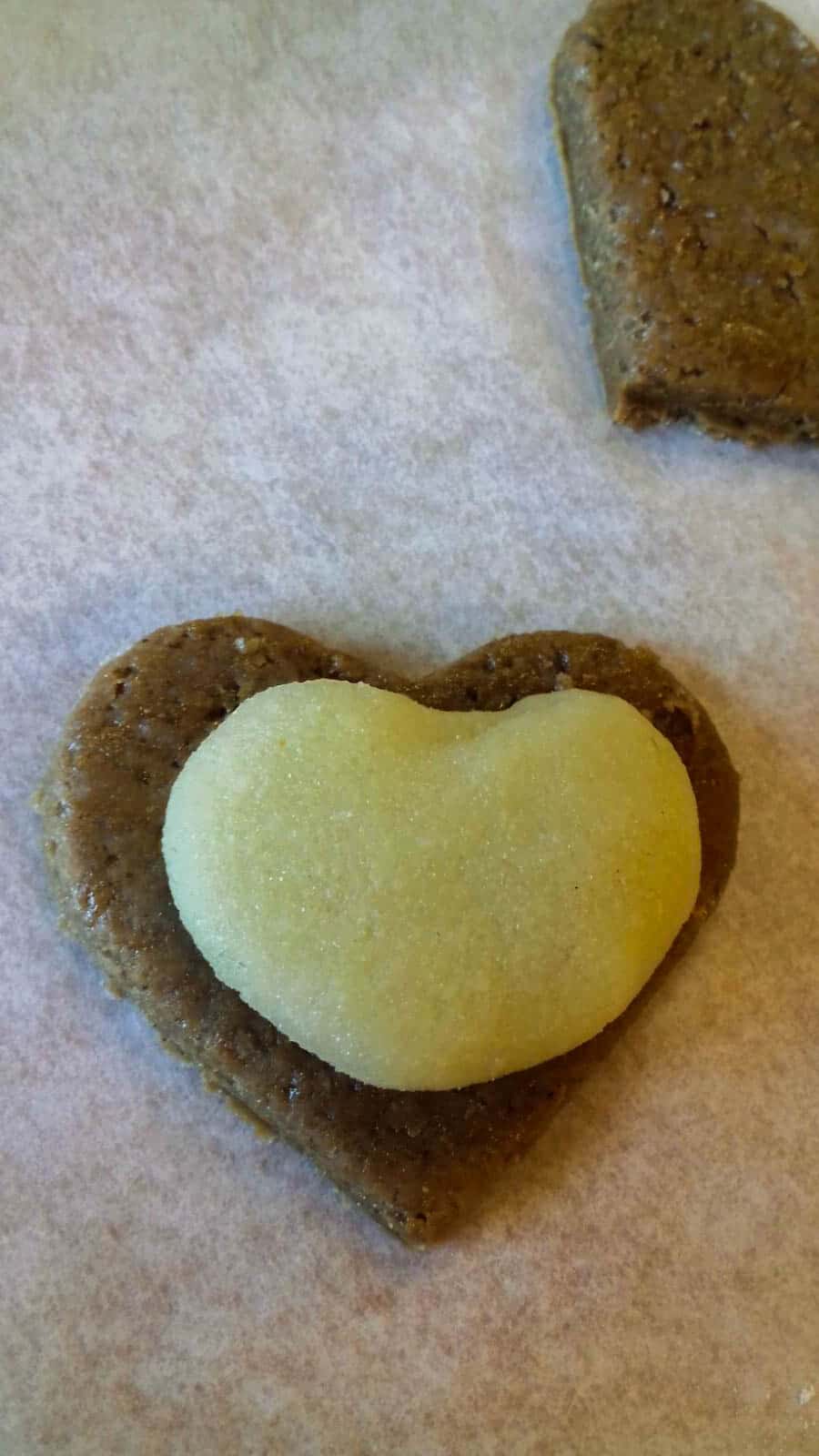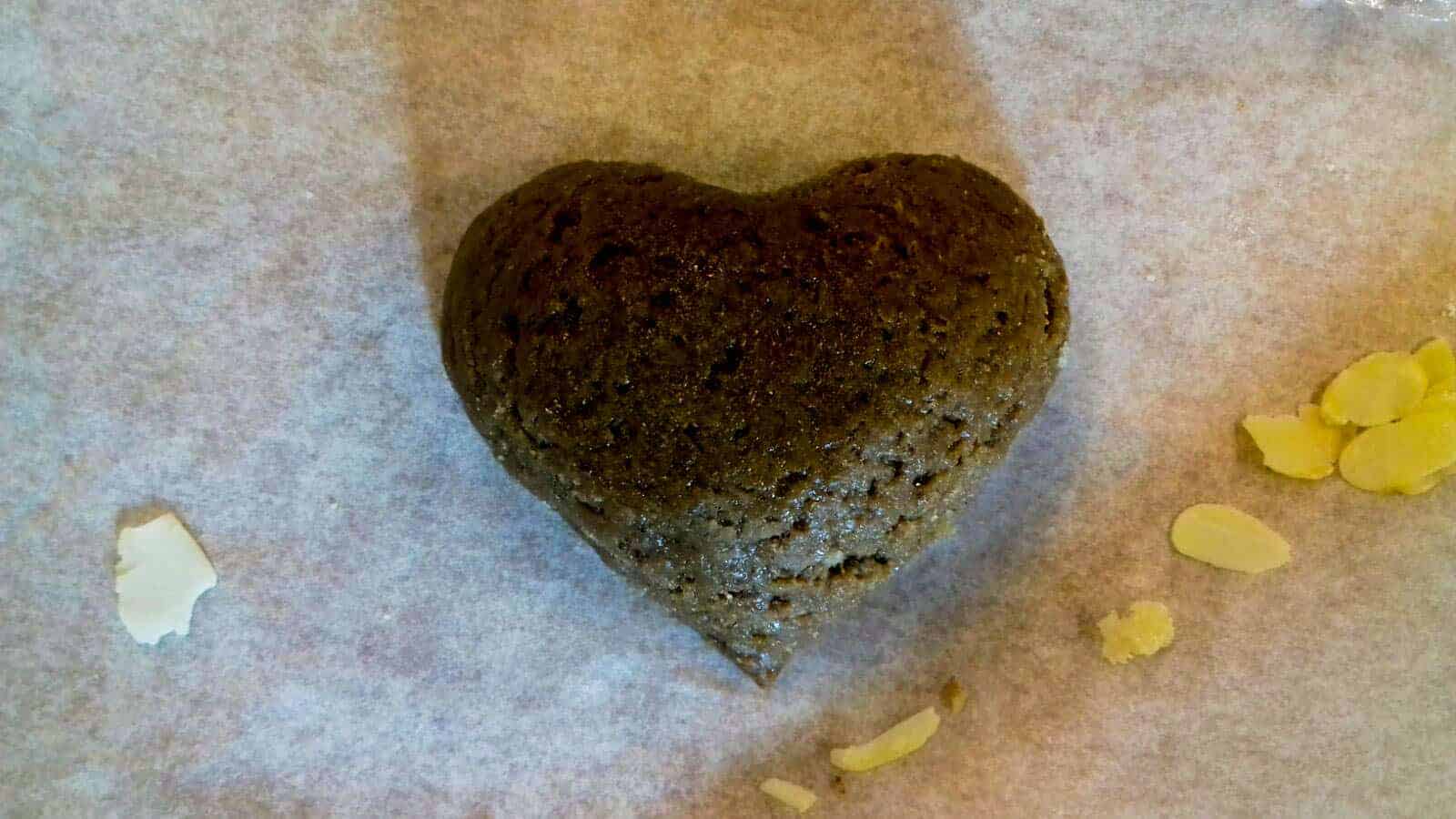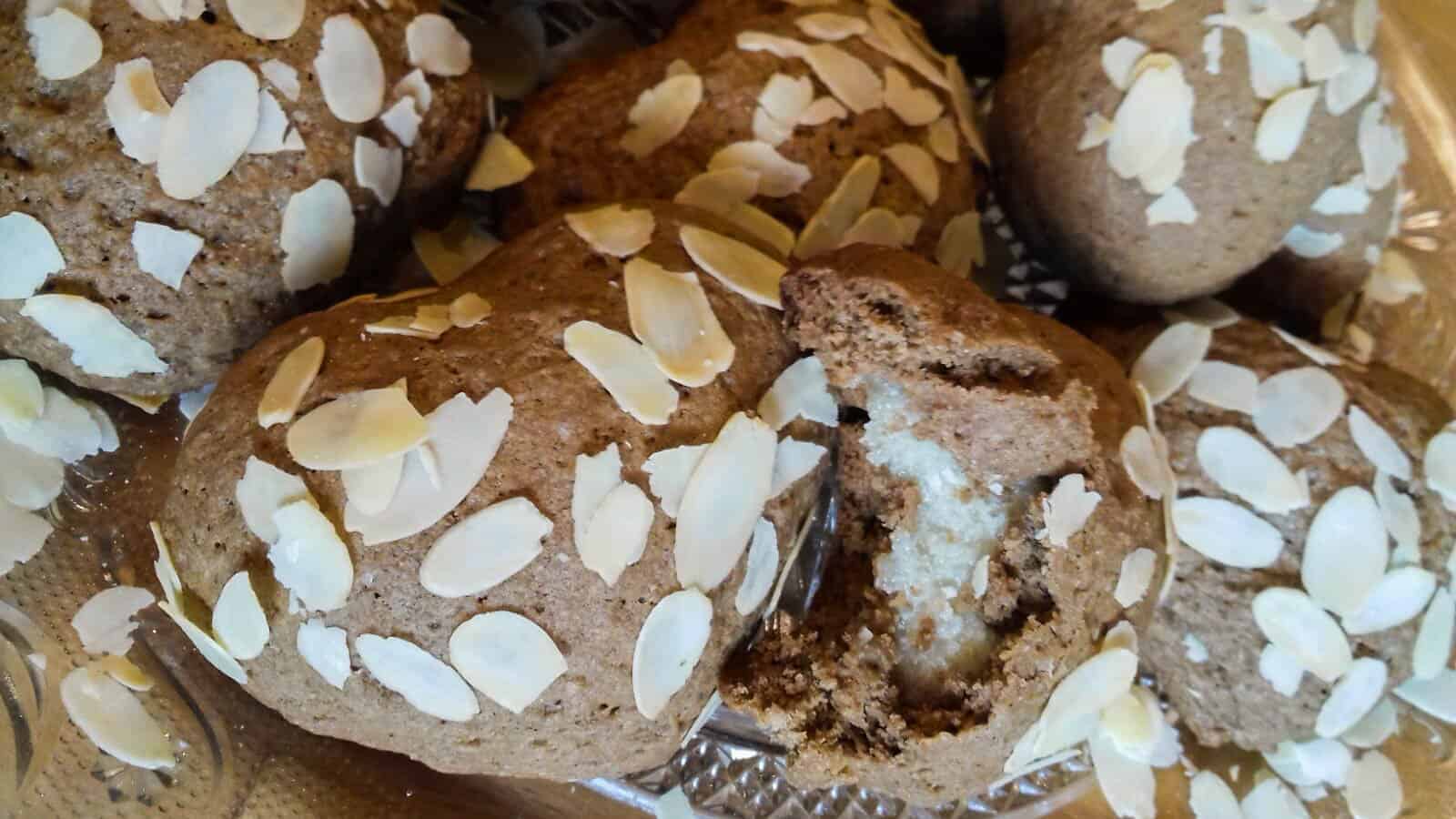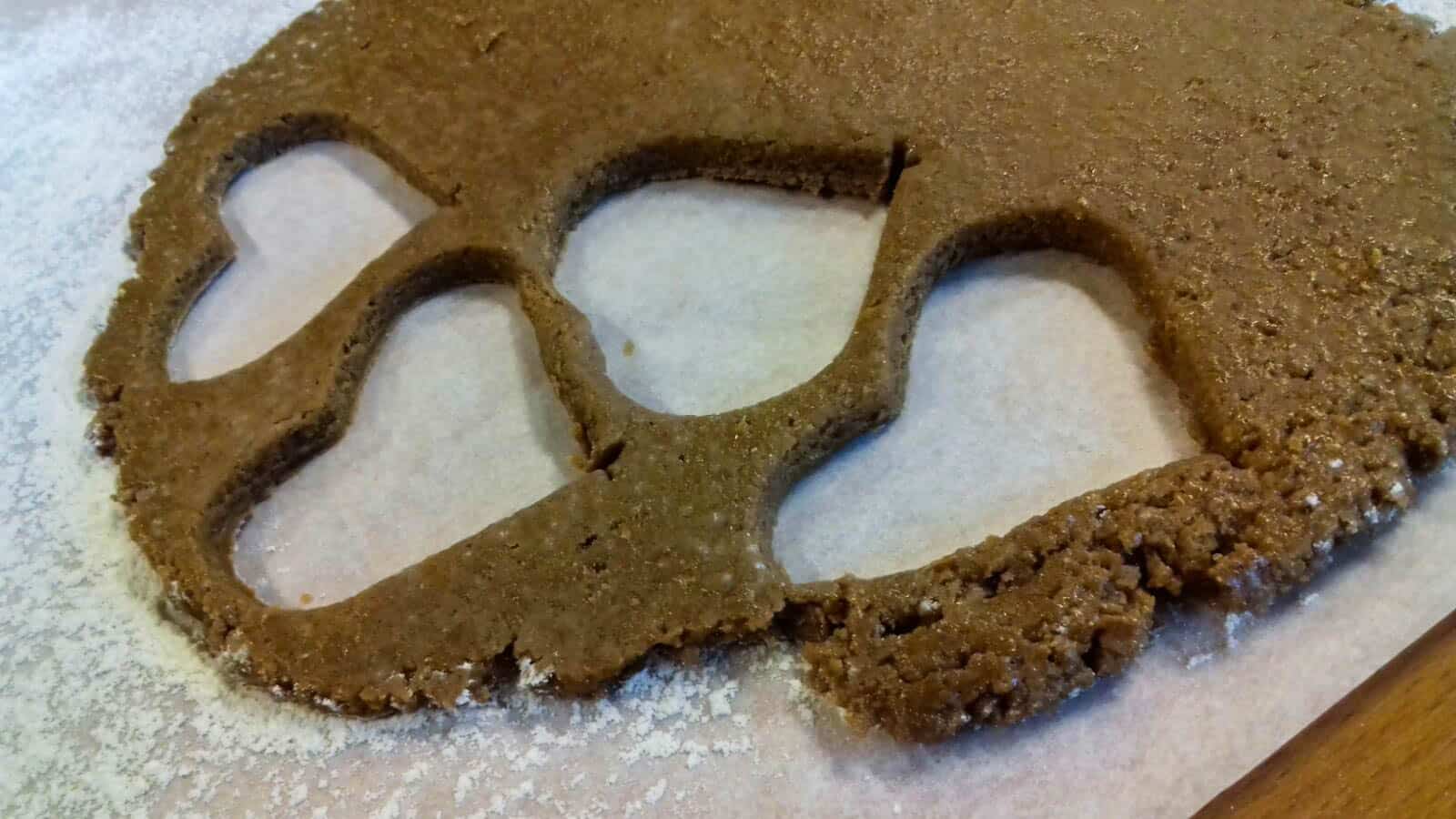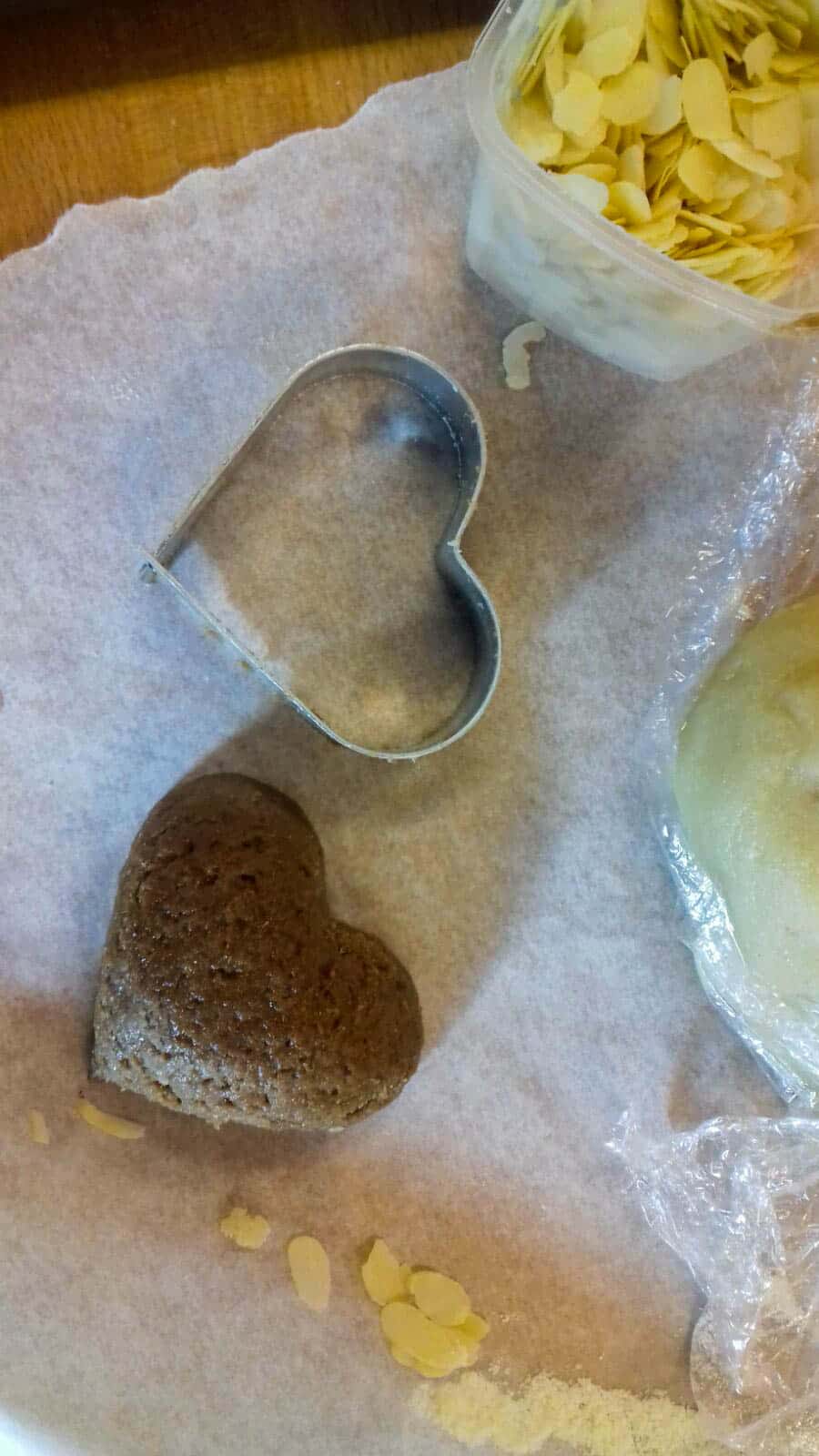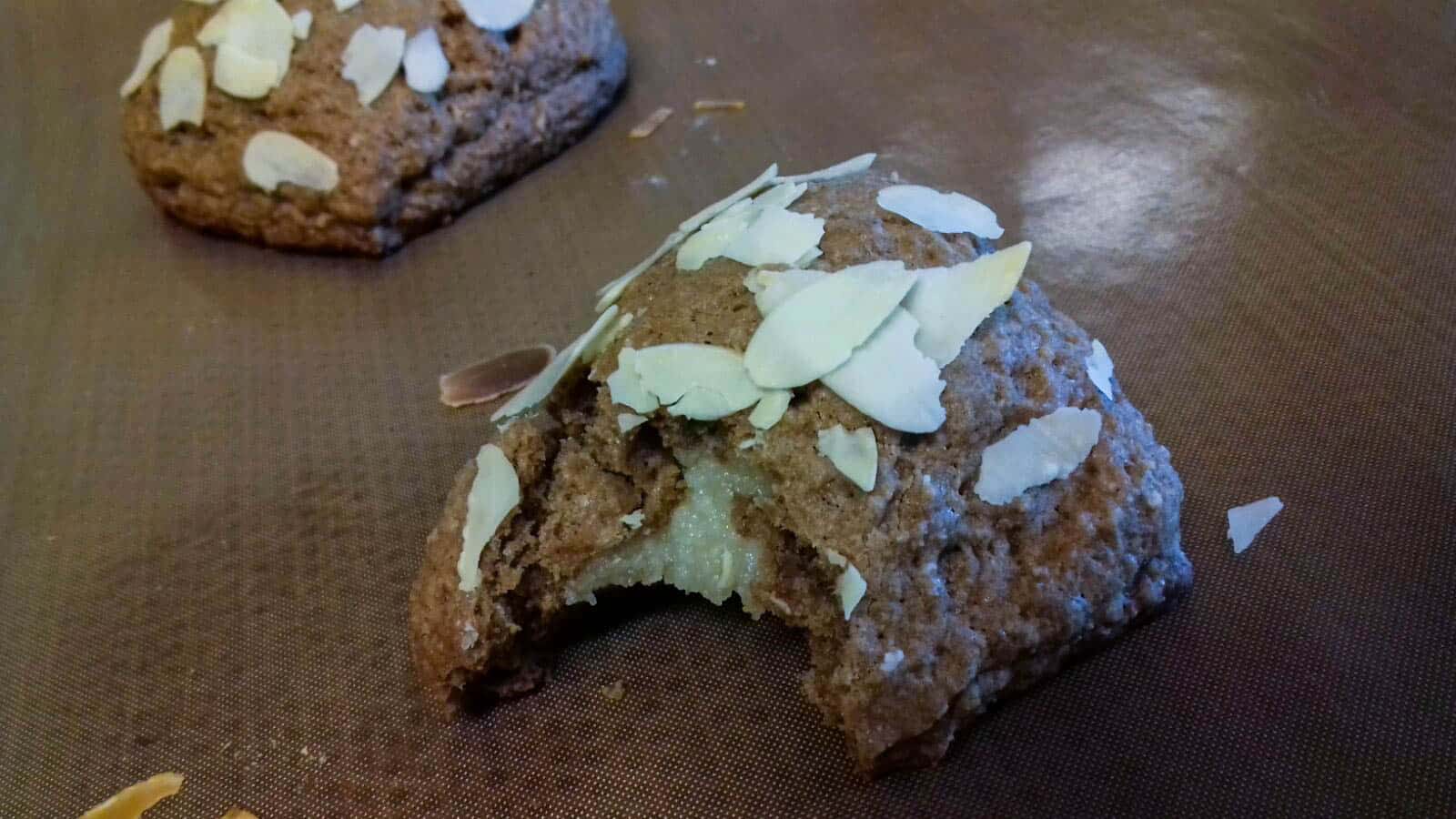 More Inspiration
For more easy, yet delicious, recipe ideas head over to the Vegabond recipe blog and find a few of our new favorites there. We update the blog every week with one new recipe and you can expect to see guest posts by bloggers, influencers, Vegabond-Community members and our staff there. If you are missing anything or got a question, let us know!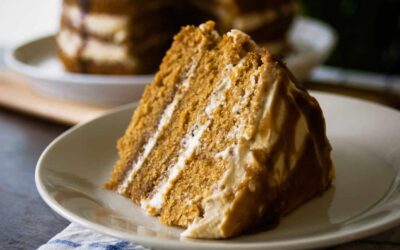 Seductive Salted Caramel Layer Cake Let's face it, this cake is loaded with calories but totally irresistible. Deep, buttery, brown sugar based cake has layers of salted caramel oozing between each bite and a rich caramel buttercream. This gorgeous cake is an...