Pasta alla Puglia
The first recipe of the Vegabond recipe blog is an easy, yet powerful classic from the beautiful region of Puglia in southern Italy.  This local gem was brought to us by the chefs at Casa Sabatelli in Kinkerstraat. Owned and operated by exclusively Italians from mainly Puglia, we knew that Casa Sabatelli was the right place to get a real, authentic recipe. Orecchiette is a pasta type that is well known and very specific to Puglia. Its round shape is perfect to carry the sauce in this dish and the small vegetable cubes will be perfectly scooped with the pasta.
Pasta alla Puglia is a great dish for a warm summer night, a quick dinner with friends or prepares for your lunch to go. You can find all the ingredients presented in this recipe at Vegabond, a local farmers market or your closest supermarket. We recommend getting the vegetables as fresh as possible so that they remain crispy.
While you can buy Orecchiette in most supermarkets, we strongly recommend to get yours at Casa Sabatelli. The family Sabatelli has been producing pasta in their own factory for over 40 years and only uses traditional grinding methods and no manipulated wheat types. Trust us, you will taste the difference.
Ingredients (enough for 4 people):
1)  3 bell-peppers
2)  1 eggplant
3)  1 zucchini
4)  Blended tomatoes or tomato sauce
5)  Thyme & Basil (or Italian Herb Mix)
6)  Salt
7)  Pepper
8)  Extra Virgin Olive Oil
9)  1 Package Orecchiette
10)  Vegan Parmesan
Instructions:
1)  Get a pot of water boiling and preheat the oven to 180 degrees
2)  While the water heats up, start cutting all the vegetables into small blocks and put them in an oven pan
3)  Sprinkle some oil and salt on the vegetables and put them into the oven for around 20 minutes.
4)  Salt the water and put the orecchiette into the water. Let them cook for not more than 12 minutes.
5)   In a small pan, heat up the blended tomatoes (or tomato sauce) and add salt, pepper, thyme and basil to it.
6)  Once the pasta is cooked, rinse it and fill some of the tomato sauce onto the bottom of a plate. Add the pasta, put the baked veggies on top and finish it up with some shredded vegan parmesan cheese.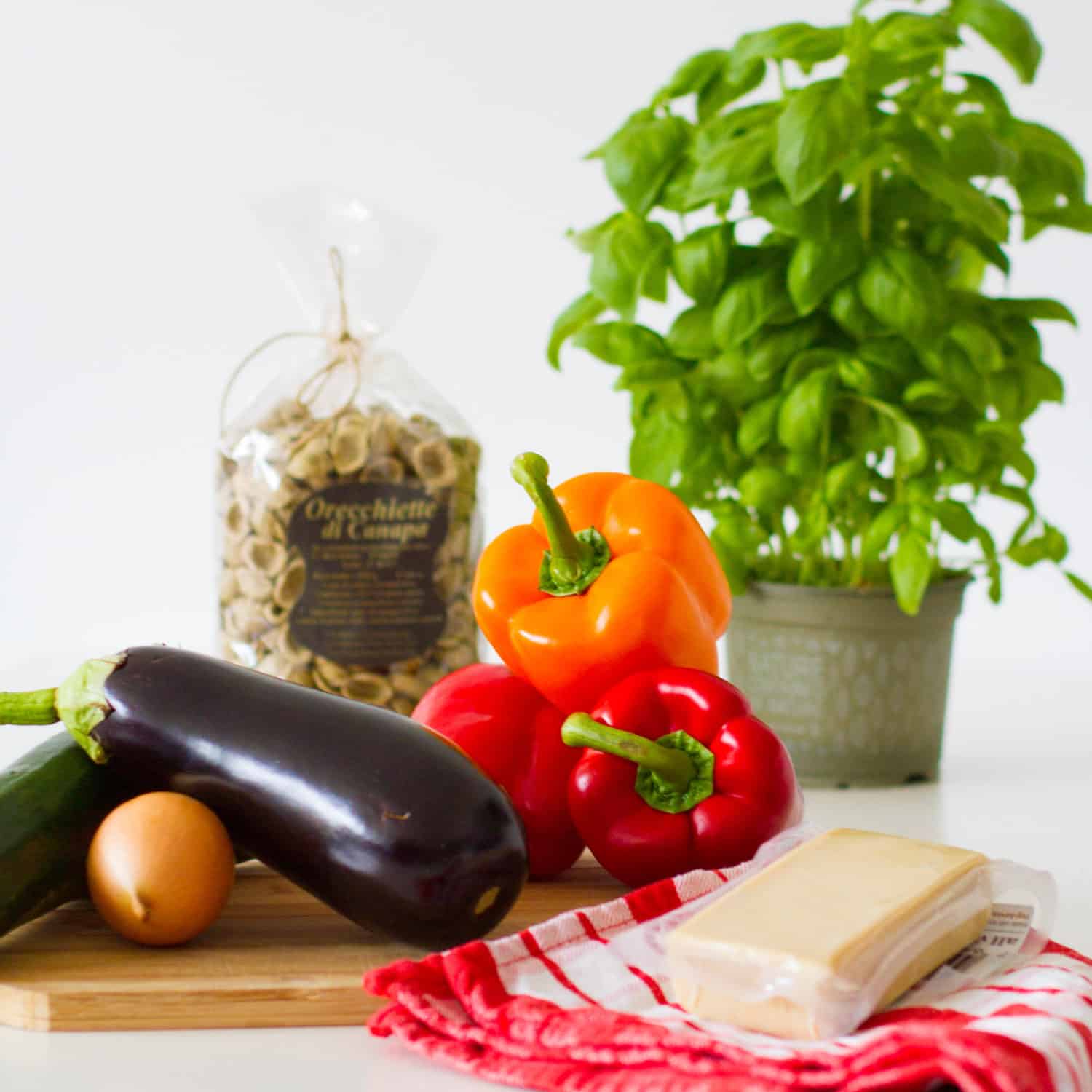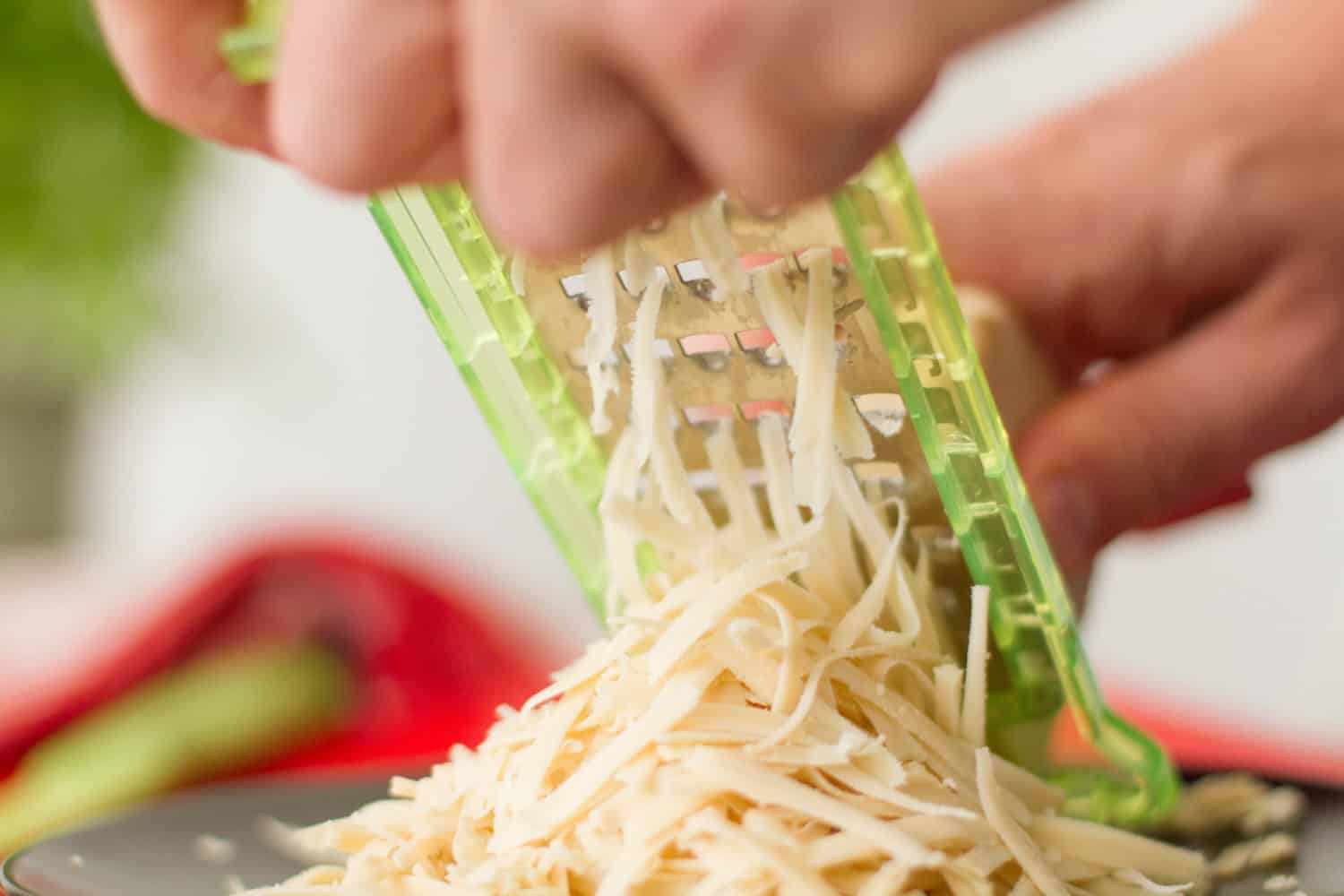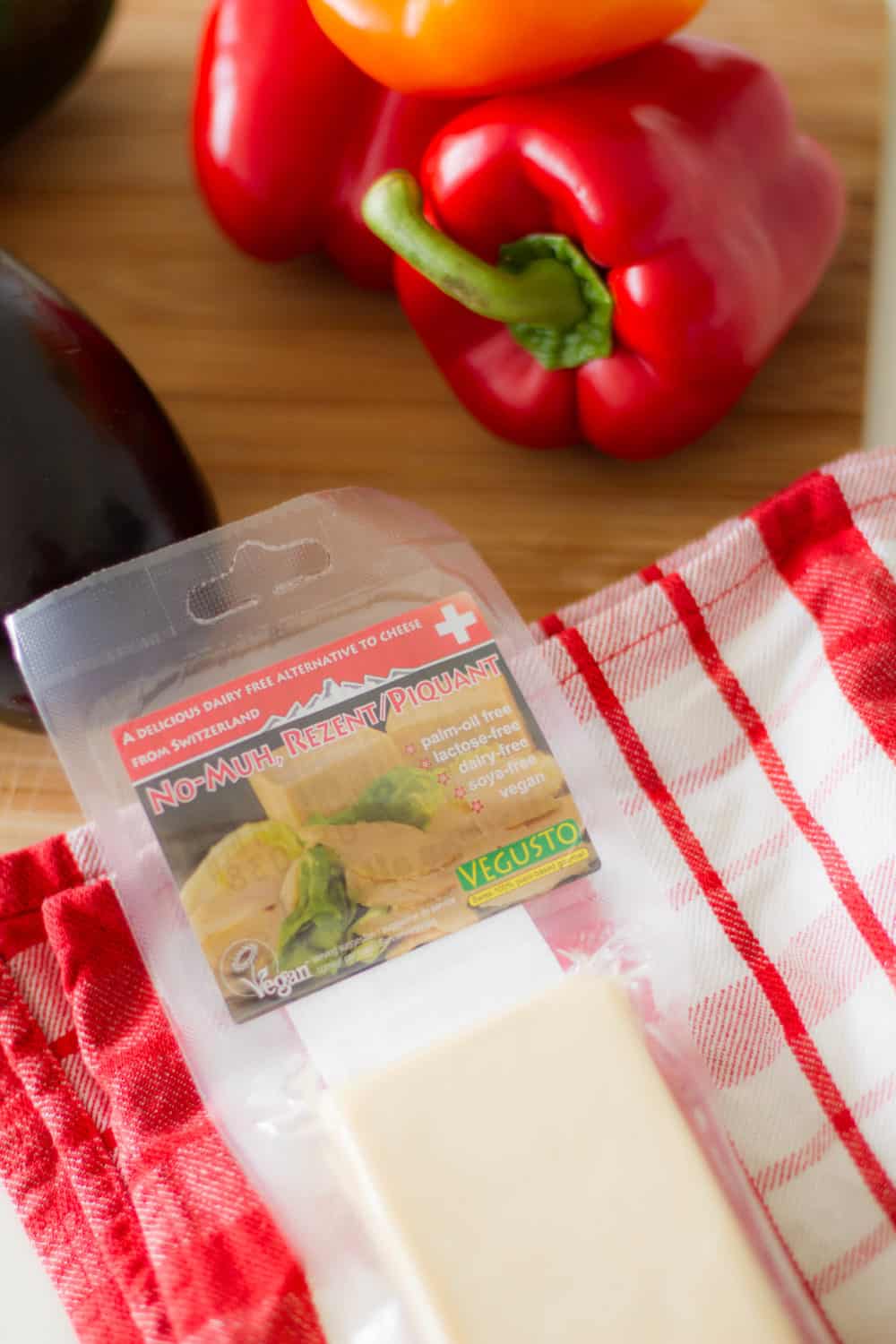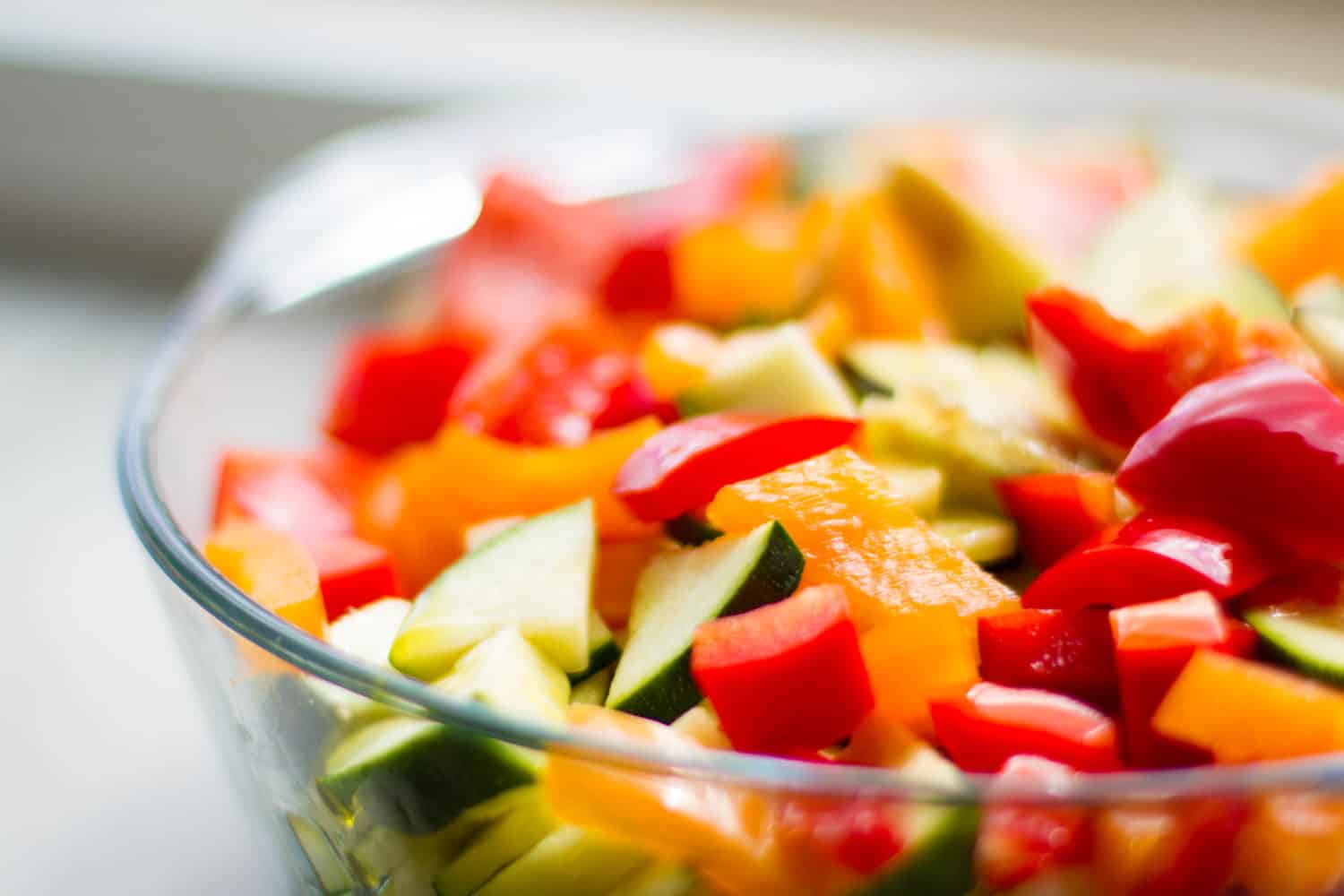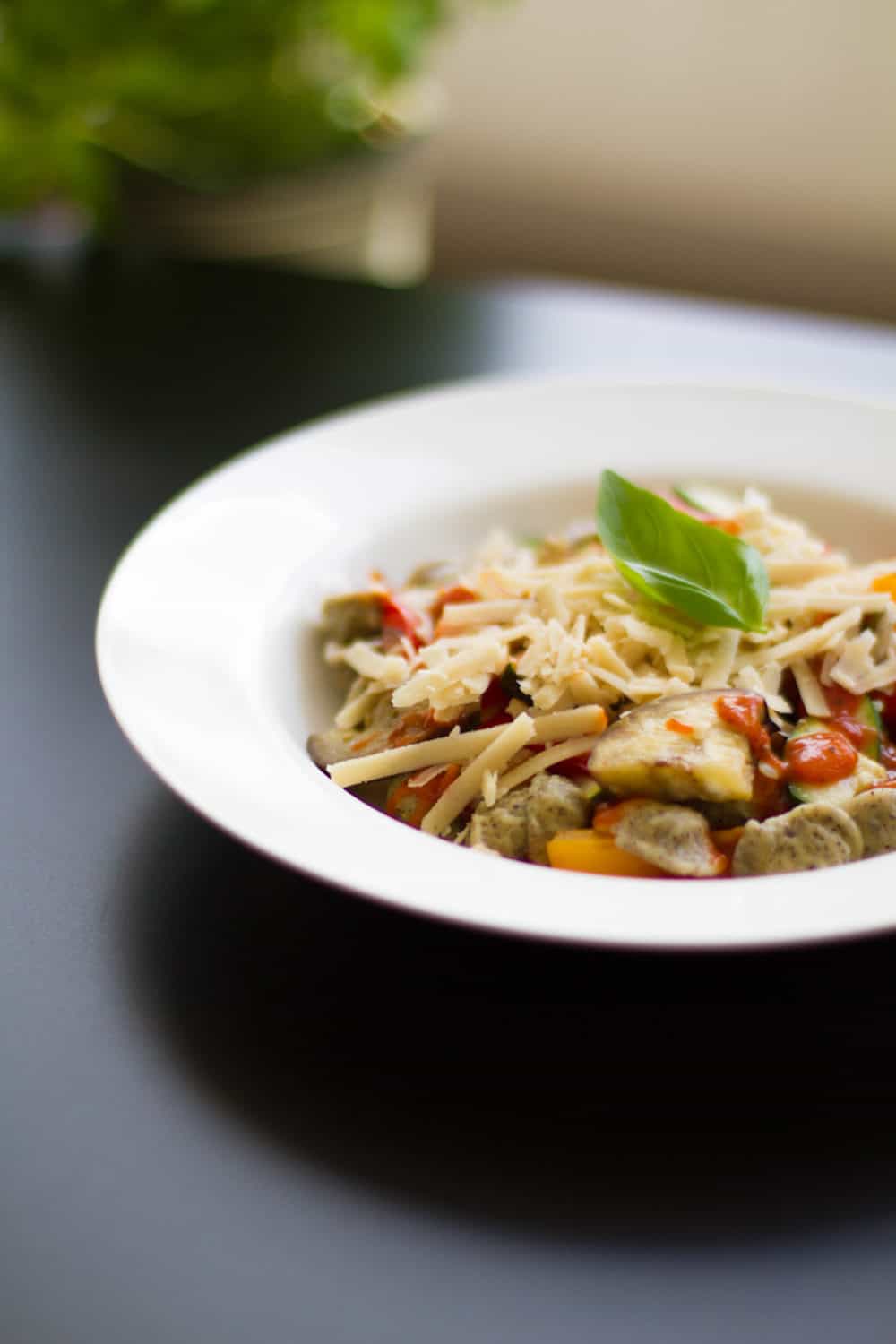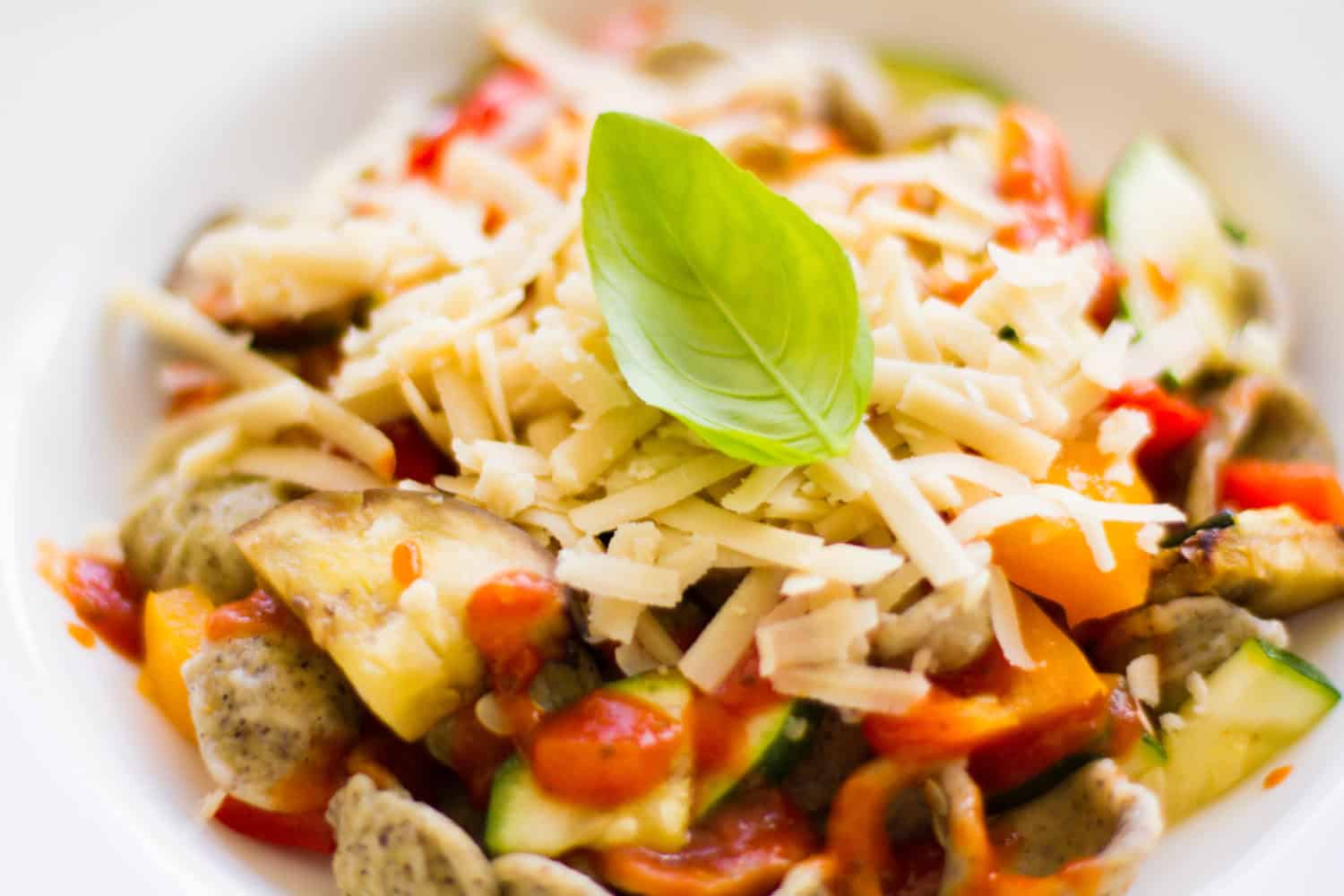 More Inspiration
For more easy, yet delicious, recipe ideas head over to the Vegabond recipe blog and find a few of our new favorites there. We update the blog every week with one new recipe and you can expect to see guest posts by bloggers, influencers, Vegabond-Community members and our staff there. If you are missing anything or got a question, let us know!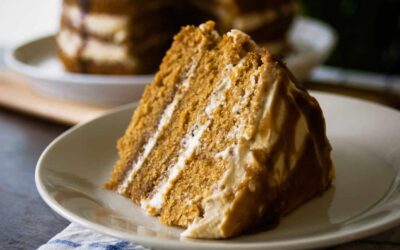 Seductive Salted Caramel Layer Cake Let's face it, this cake is loaded with calories but totally irresistible. Deep, buttery, brown sugar based cake has layers of salted caramel oozing between each bite and a rich caramel buttercream. This gorgeous cake is an...